Archive of Automatic Instruments


Yale School of Architecture
Fall 2017
Critic: Amina Blacksher



In the digital age of music, the archive seeks to preserve the analogue method of making music by collecting and displaying automatic instruments (player pianos, barrel organs, music boxes, and etc). The archive will add to Yale's Music program by providing a space for students and accomplished pianists to practice and record their performances on player pianos. The second half of the building will be an exhibition of the history and preservation of automatic instruments.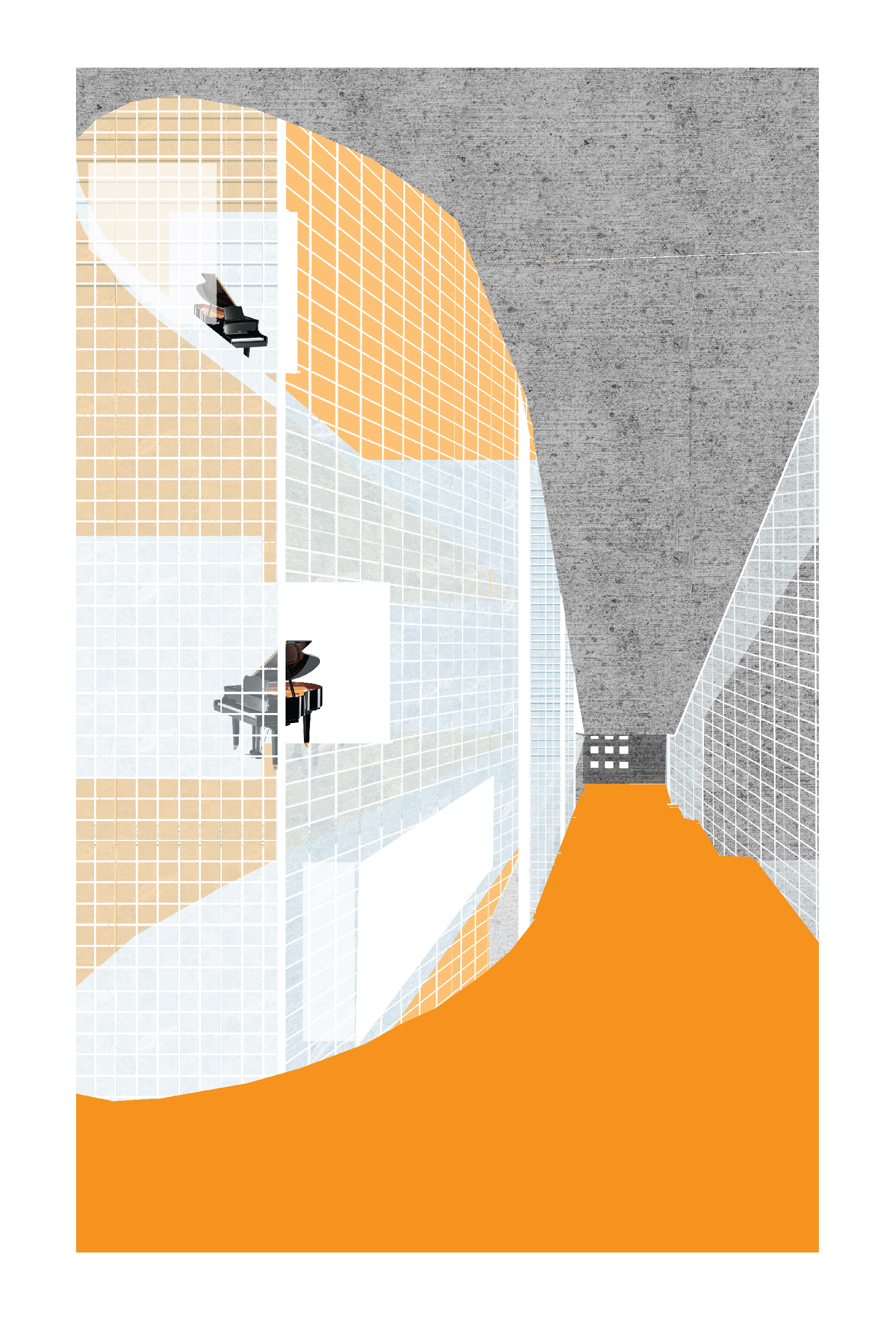 ---
︎Courtyard House