Building Project 2018


Jim Vlock Building Project
Yale School of Architecture
Summer 2018

Faculty Project Managers: Adam Hopfner /
Kyle Bradley / Mark Peterson

M.Arch I Class of 2020

Since 1967, students in the Yale School of Architecture's professional degree program have designed and built a structure in the summer after their second semester. During the summer of 2018, our class built a 1,000 sq. ft, two-family house in partnership with Columbus House, a local organization dedicated to the homeless community. The house combines Cross-Laminated Timber (CLT) with traditional stick-framing and is clad with split shingle siding.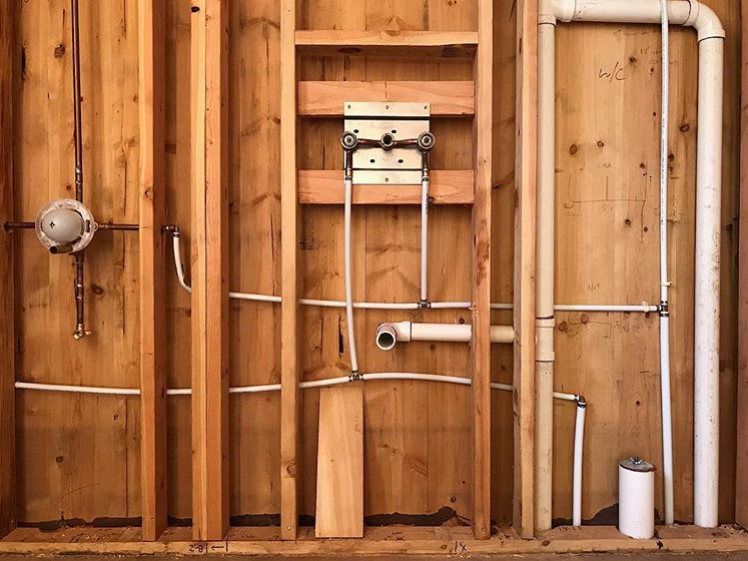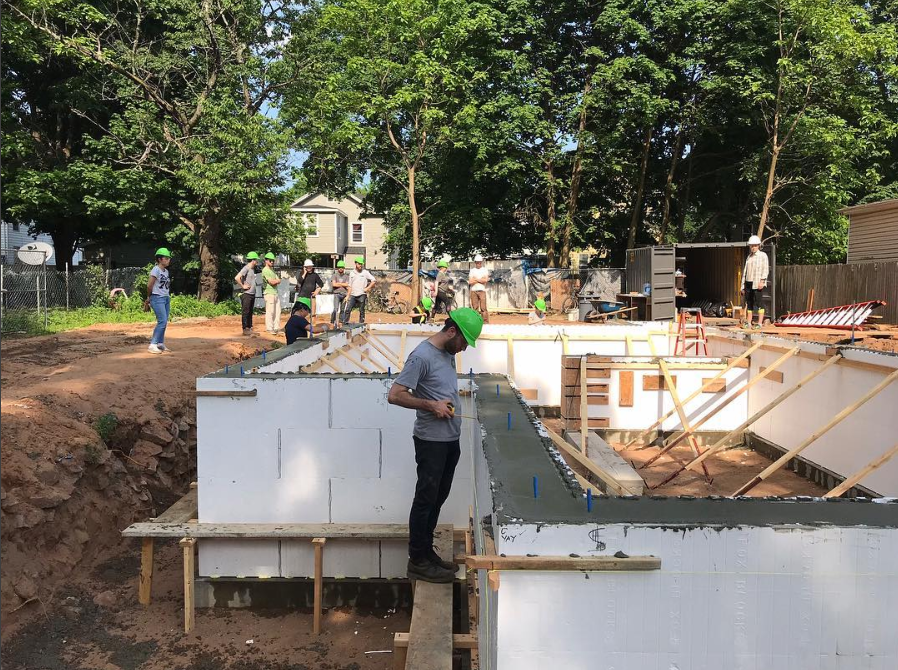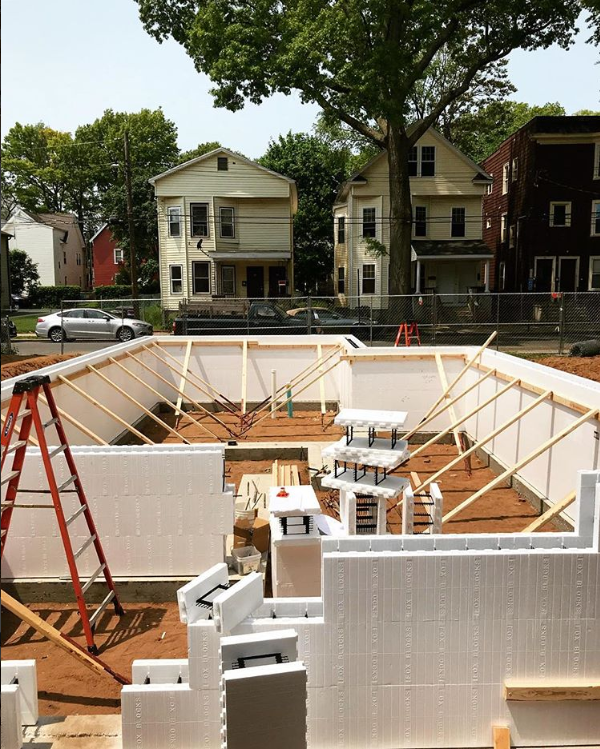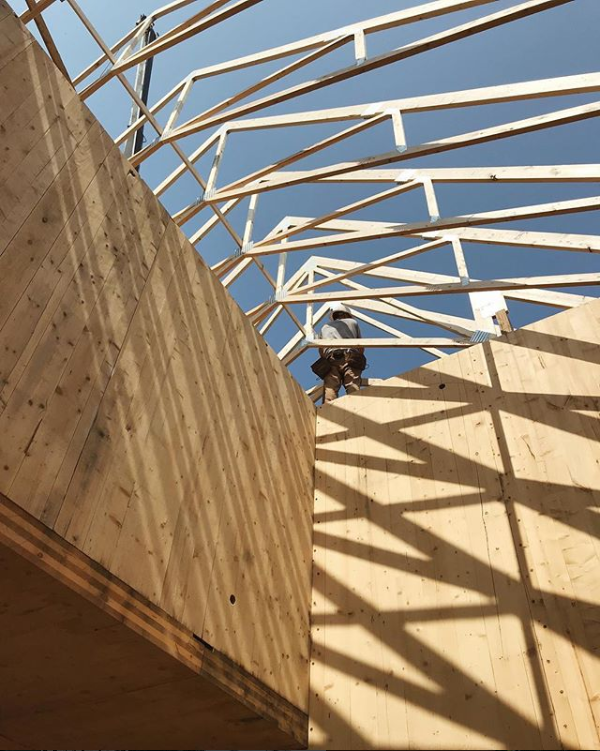 Photos Courtesy of my classmates

Photos courtesy of Zelig Fok and Nicole Doan



---
︎Bus Bench